To Finding Someone Just As Wild To Run With
W

e hit the ground running to say the least! As soon as we met the adventures started….
We met locally in Rochester New York, finding out we had only lived 3 miles away from each other for a few years, yet never known each other. Our first date was drinks at a bar. One drink turned into closing the bar down. Our second date, we decided to add in some food…Dinner, then drinks at the bar. Because were mature adults, we decided date number 3 should not include the bar, so we opted for a movie. Ryan slept through the movie. So here we are at date number 4. Ryan picks me up at my house running at me with Nerf Guns. After the driveway battle (I won) we proceeded to Adventure Landing. If your town doesn't have one, it is full of mini gulf, arcade games and prizes. After a few hours of the best date of my life, (besides losing in Dance Dance Revolution) we head to where else? The bar. Per usual we were drunk. What a way to get to know someone right? Somehow our love for traveling came up. Which followed by a "You wont book a cruise with me!" (Ryan's dare!) ……after a double dog dare, we booked a cruise. Right there on our fourth date….at the bar. No trip insurance, nothing. In 3.5 weeks we would head to Mexico. Right then I knew he was just as insane as me! I had never even been to his house before and now I was gonna be trapped in a room with this guy!
Thankfully the next 3.5 weeks went as least awkwardly as I guess it could go. We left as friends with no official "Boyfriend/Girlfriend" title, and came back dating. We also came back in love, yet neither one of us would say it for awhile. I remember getting home from the cruise and calling my sister saying "I'm going to marry him" and her laughing and saying "yeah right Christine, slow down"
From there we traveled numerous times to different states and countries, moved in together, and on our 9 month anniversary he proposed in France! Add in a move across the country for a short stint in Rossville Georgia, 3 years in Chattanooga Tennessee, 6 months in Utica, NY, all to come full circle back to Rochester! All this with two crazy dogs (#adoptdontshop) and two fixer upper houses, now maybe you have an idea of how insane our lives are!
It been a crazy 4 years together and we've made it our goal in life to travel as often and far as possible. We're here to take you along for the ride, with things we've learned in and about each city, and other travel tips were acquired! We seem to have found the talent of finding insanely cheap vacations, so never hesitate to seek our skills to help book your trip! Here's to a lifetime of adventures together!
Ryan & Christine
The Buttons: Established 12/31/16
The Buttons, The Button Bunch, Button Brigade, Team Button, Push Button, The Savages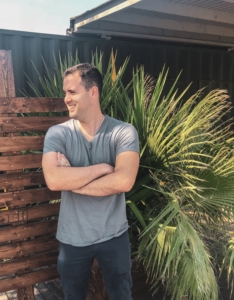 Ryan
Boo, Mr Grinch, Notorious BIG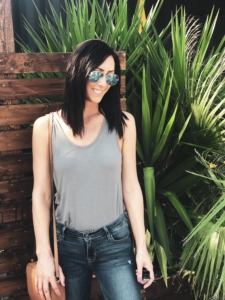 Christine
Boo, Moira, Nikki Minaj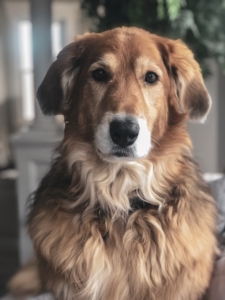 Cali Ray
Cali Baly, Fupa Girl, Ms Ray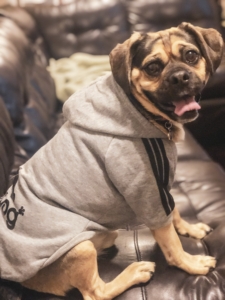 Bruno
Bruni, Bugs, NO BARK
We are pretty crazy, we can't even keep up with ourselves.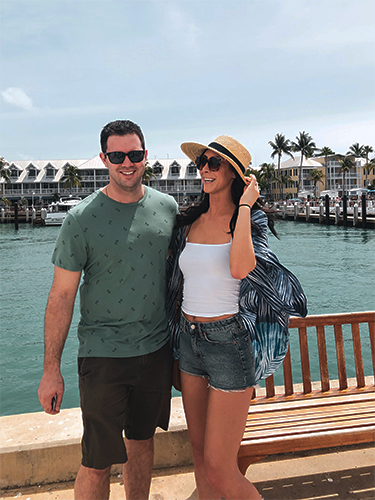 The short of it: A married couple from Upstate New York just trying to do the best we can and see the world along with it! You'll meet our family, our dogs and see how we travel both in style and on a budget. You'll see us hunt down the best vegetarian food and craft beer, because what else do you really need?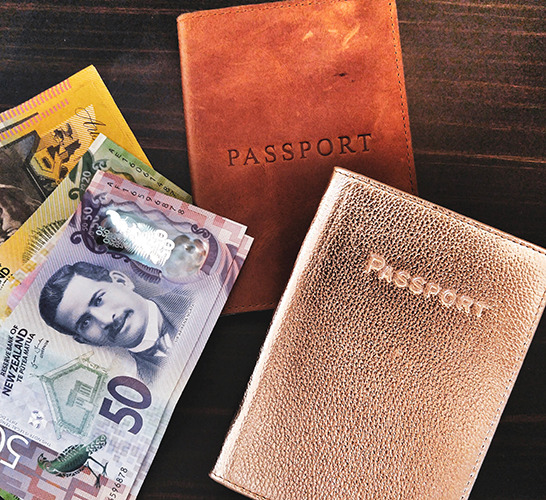 A Travel agent will help you find an amazing trip within your budget, but it is not always the best price! Travel agents typically don't book Airbnb or Hostels and sometimes choose the hotel where they get the best kickbacks from. We're here to give you the tools to know how to book YOUR best trip possible, at the best price!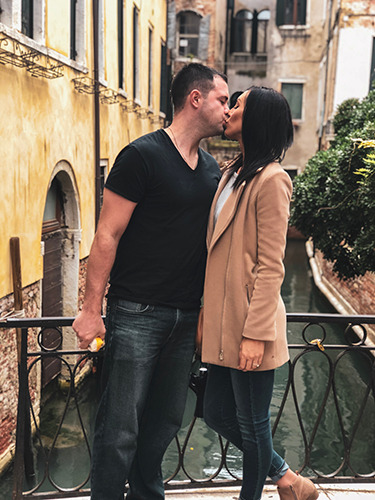 We believe in God. We believe that animals are friends not food. We believe in adopting dogs (#adoptdontshopt). We believe that the best way to expand your mind is through travel. We believe that you can have amazing experiences without having to pay a ton of money. We believe that after reading our blog you'll have all the tools you need to navigate the world!