O

rlando is somewhere Ryan and I have both been numerous times, and would continue to go back to. If you think Orlando and the Disney Parks are just for couples with kids, you my friend are mistaken. It has something for everyone whether you are looking for good wholesome family fun, or way to many martinis on ladies night…….trust me, I've been for both!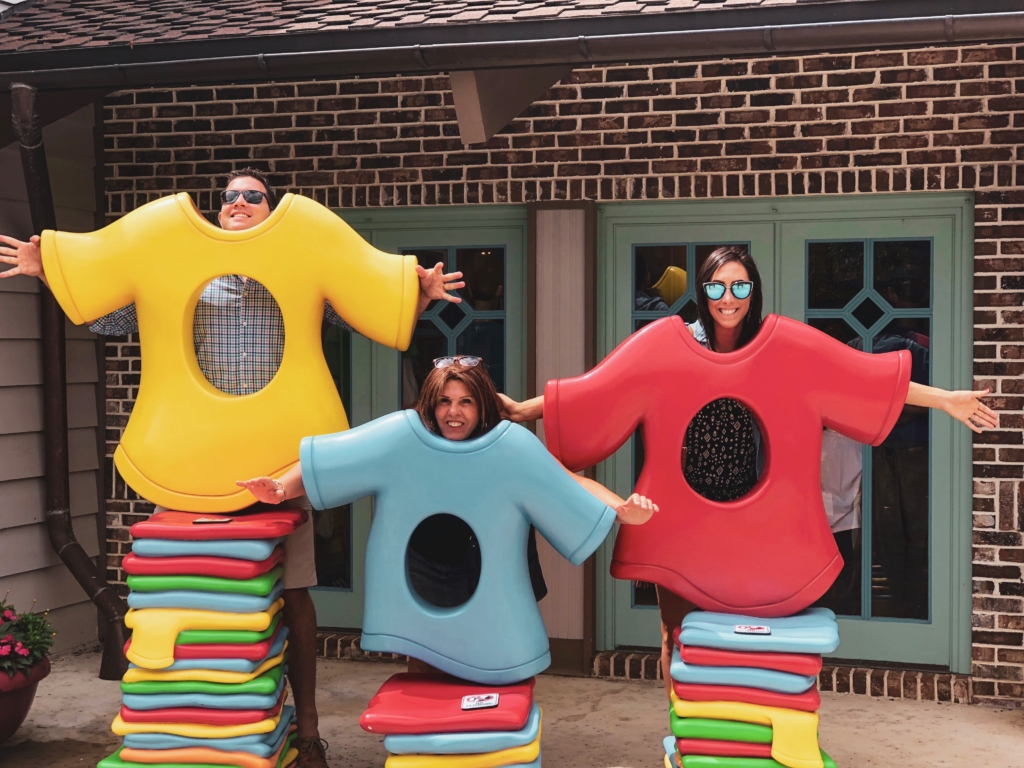 Best Food in Orlando:
Orlando is very commercialized and you are bound to find just about every chain restaurant your heart desires. Also because it hosts tourist from around the world, you can find authentic food from just about anywhere in the world. Here's a few we've stopped in:
Sushiology: Pretty decent sushi, for a quick lunch. It is an order at the counter and they bring it to you type of place.
Hash House a Go-Go: Great place for an insta pic! I mean, I didn't take one, but I should have. Their food portions are HUGE but their food itself was decent.
Maggiano's Little Italy: We have been to a few of these around the U.S and they are amazing each time! We definitely recommend!
BJ's Restaurant and Brewhouse: Great atmosphere and good food!
The Pub: We love this place! We had been here many times before to the Naples, FL location so we knew it was a sure thing.
Millers Ale House: To be honest I don't know what in the world we ate here but I'm pretty sure I liked it. I know we liked the drinks that's for sure!
EPCOT Disney World: This park is known for it's world showcase of food! The whole theme is countries around the world (Canada, the United Kingdom, France, Morocco, Japan, the United States, Italy, Germany, China, Norway and Mexico.) and foods from them. While there is a few rides, you should hit of Epcot solely for the food!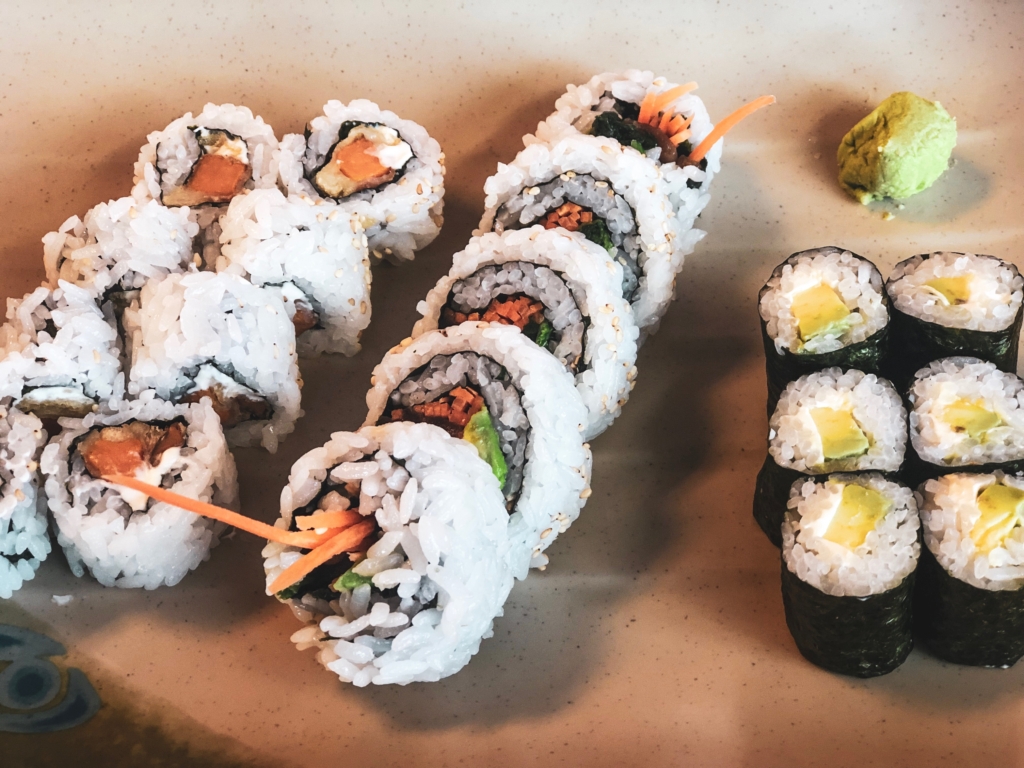 Where to Stay in Orlando:
Or NOT to stay….
Avanti Palms Resort and Conference Center: Not to be confused with the Avanti Resort a minute or two down the road…..which is where we thought we were staying. We received these rooms free from sitting through one of those timeshare presentations while in Vegas so we knew they weren't going to be 5 star, and over all it was a decent stay for them being free. The rooms and location were both good and I had no issues with those, some of the grounds of the hotel them self seemed a bit outdated but still nothing that made me feel like leaving. It wasn't until our last day there that solidified us not staying there again. We come out of our hotel to leave for breakfast and hear yelling down the hallway, per usual Ryan tells me to stay there and walks around the corner to check it out. He goes oh my gosh the SWAT team is here! Which is obviously when I run over to check it out. There was a group of probably 15 officers, assault riffles drawn on a hotel room door and about 4 or 5 people cuffed and face down on the floor. They were having issues with the room next door to that exiting and there was lots of screaming. I was honestly so entertained that I didn't want to leave for breakfast but after about 15 minutes of watching Ryan dragged me away. Insert Inner Circles Bad Boys song here, haha!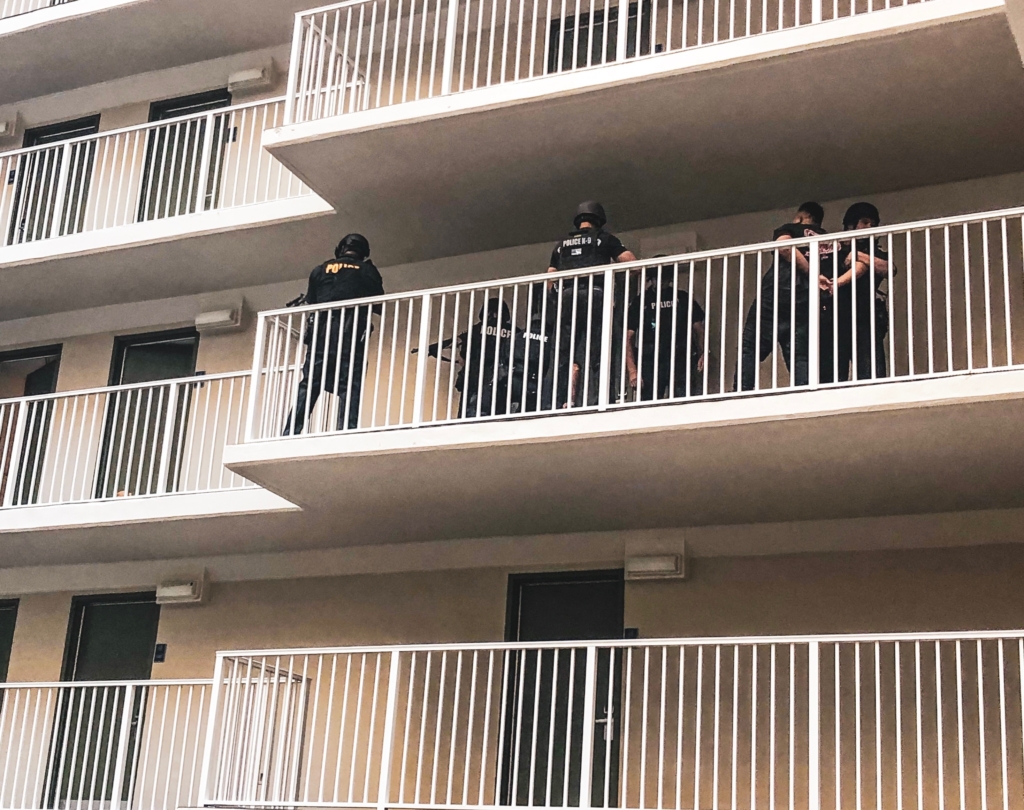 Red Roof Inn I-Drive: We only stayed here due to a last minute itinerary change. After being in West Palm Beach we had planned to head to Miami for a few days and stay there. The night before leaving we realized it was the weekend of the Ultra Music Fest down there and we were to old and not cool enough to deal with all that. So a last minute change brought us to the good ol' red roofer. In all honesty, it wasn't that bad. Besides the fact that it was dated and the other guests were quite loud, it was clean. I won't add it to my recommendation list tho.
Disney's All Star Sport Resorts: A very cool place to stay! Good rooms but the grounds and location are what makes it so cool. If you have ever seen NCAA nationals or World Championships of Dance or Cheerleading on TV, this is where they are staying, and the famous "football field" they are practicing on.
Shingle Creek: We loveee the grounds of this resort! The pool bar and just sitting out and around the pool is amazing. Also, the spa is the best!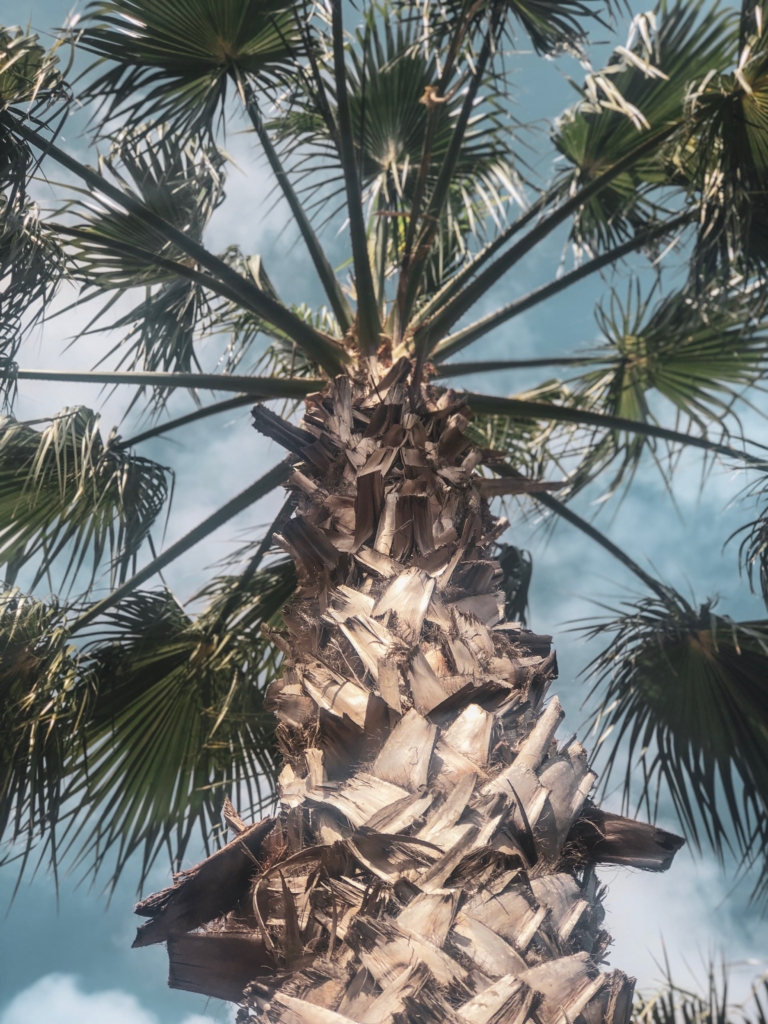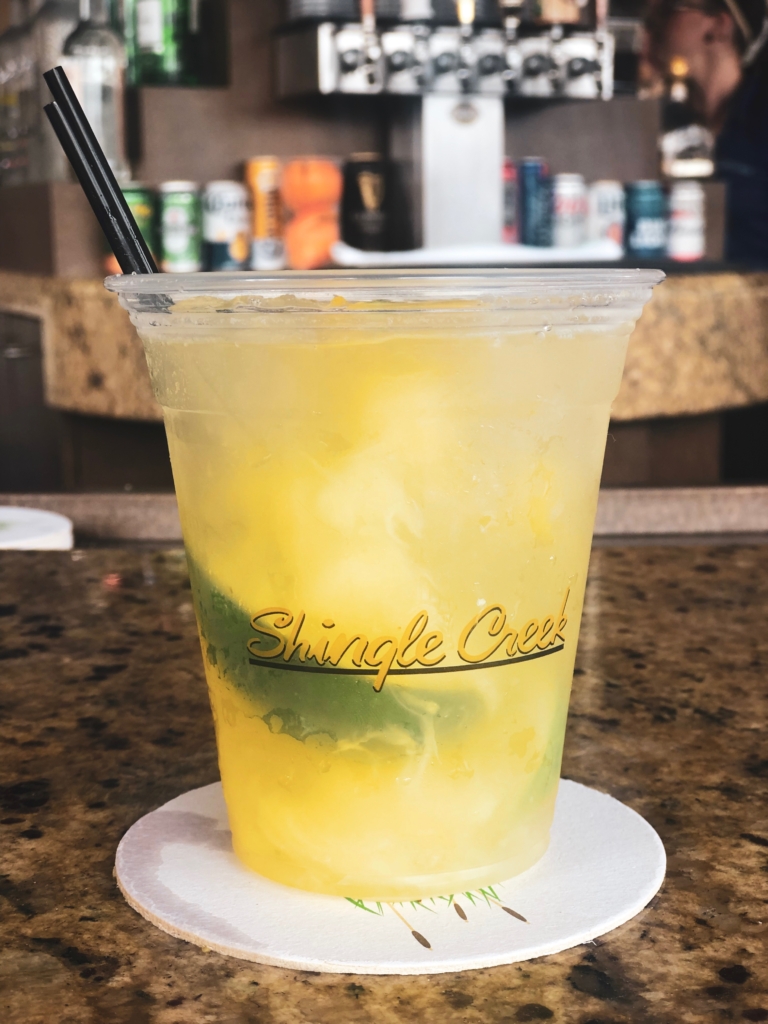 How to Travel in Orlando:
I wish the United States had a more convenient public transportation like Europe and their Metro systems. Your options are deffinely more limited here.
Rent a car: This is our usual go to. I tend to book through Priceline or Holiday Cars. And about 3/4 of the time I find Holiday Cars to be cheaper.
UBER – cost varies.
Hotel Shuttle: Check with your hotel to see if they offer a hotel to airport shuttle, as many of them do. Also, if you are going to one of the parks, many hotels also have shuttles for them.
Is It Safe in Orlando:
These would be the places to avoid if you are renting an Airbnb:
Mercy Drive
Roosevelt Park
Malibu Groves
New Malibu
Johnson Village
Lorna Doone
Holden-Parramore
Signal Hill
West Colonial
Lake Mann Gardens
If you are looking to visit Orlando you will most likely be in a touristy part of town like Lake Buena Vista, or Kissimmee. These areas are very safe and I have walked around at night time and felt fine on numerous occasions. A little common sense is all you need.
As with anywhere, random situations can arise. Seek Florida Police for issues. With any serious concern contact your countries embassy if you are not a US citizen.*
Things to do in Orlando:
I have honestly been avoid typing up this part of the blog because Orlando offers SO much do that. I will try to keep it as short and sweet as possible tho!
Disneyworld: OBVIOUSLY. Here's a park breakdown if you are only looking to go to one or two of them. All of these will run you about $100 give or take for a ticket. I've known people to get discounts so many different ways tho. Family members who get business discounts, sitting through a timeshare presentation, ect..
Disney Springs: Where you can eat, drink and shop without having to pay to get into the parks! That's right admission is free. This is the new name of "downtown Disney" for anyone older that has had their share of cocktails there in the past. Tons of shops with every souvenir you can imagine, lots of restaurants and bars also! In typical Disney style, everything is pricey tho.
Disney's Blizzard Beach: My parents took me here when I was in first grade, we also went to Magic Kingdom and Hollywood Studios. I have very few memories of those places but Blizzard Beach remains ingrained in my memory. I LOVED it. Anytime I hear about a water park or water slides it instantly comes to mind. This gets a strong vote from me!
Disney's Typhoon Lagoon: Another Disney Water park sure to beat the heat and entertain.
——————————————————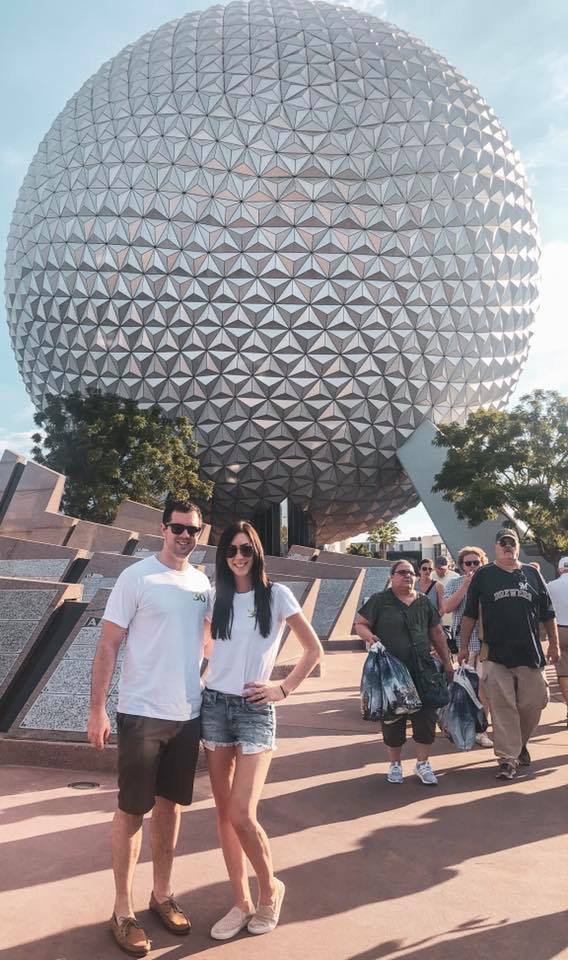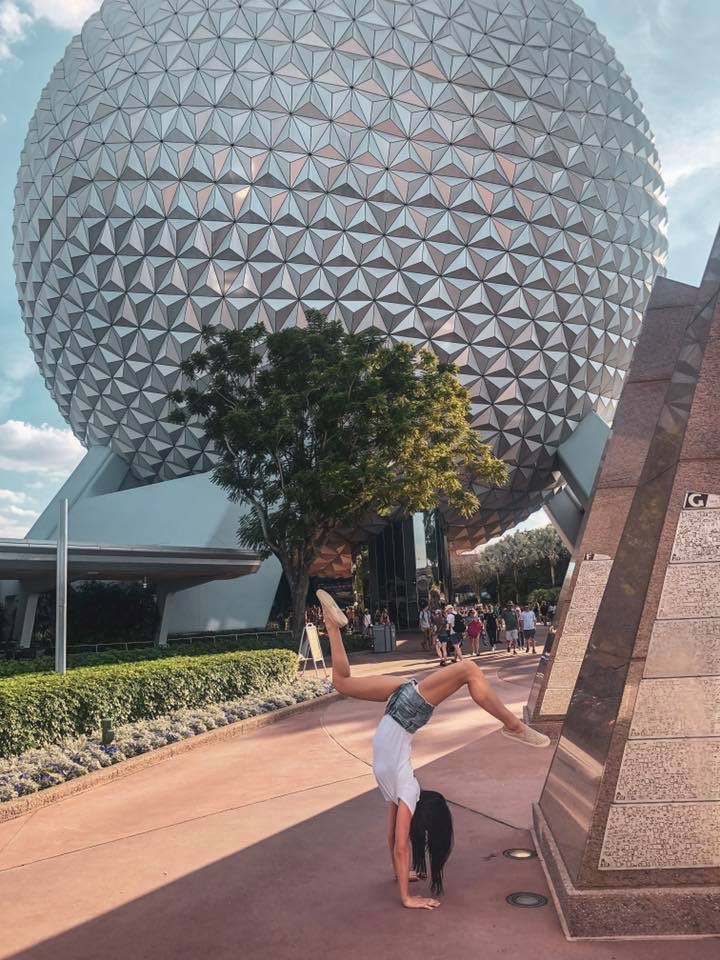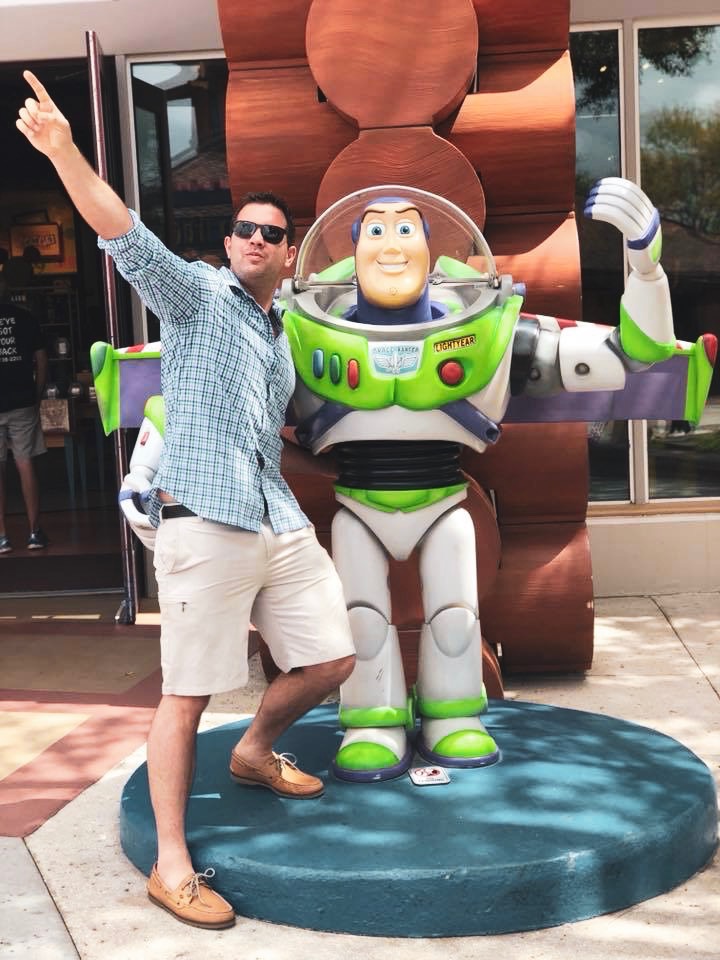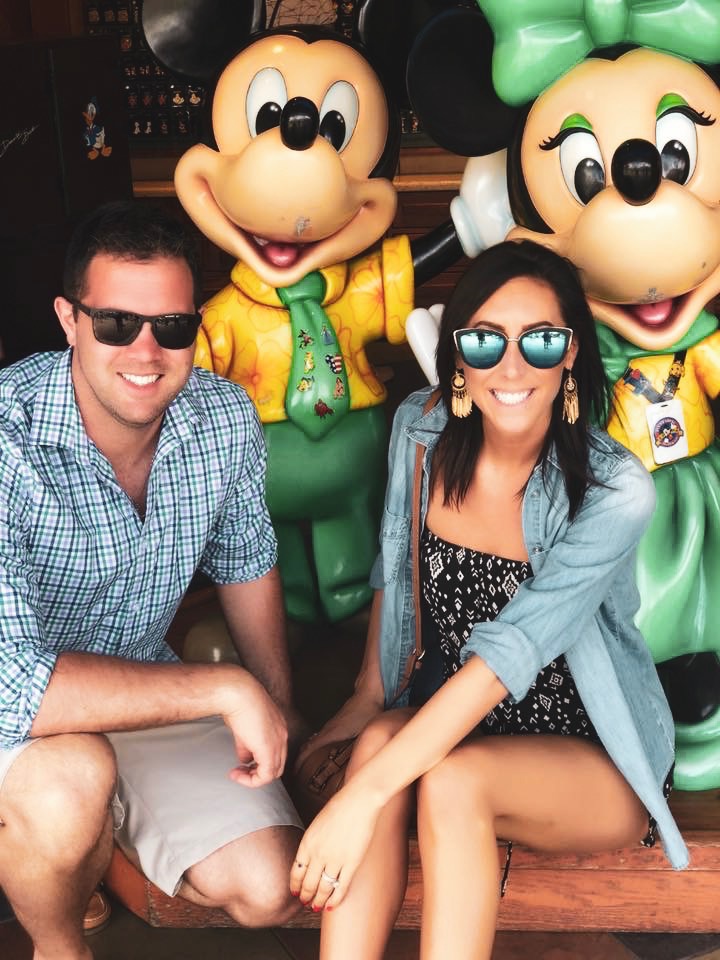 Fun Spot America: We stopped here a few years ago on a spur of the moment Orlando trip. We didn't have a full day to hit Disney or Universal but we still wanted to do some rides. This place is definitely a budget friendly place! It has the feel of a county or town fair, especially because you can pay by token. Which worked for me, because it was here that Ryan and I did our first roller in about 6-7 years, and after we both could feel our age, haha. Mixing this with the free admission of Disney Springs and you can obtain the Disney World feel and pay a TON less.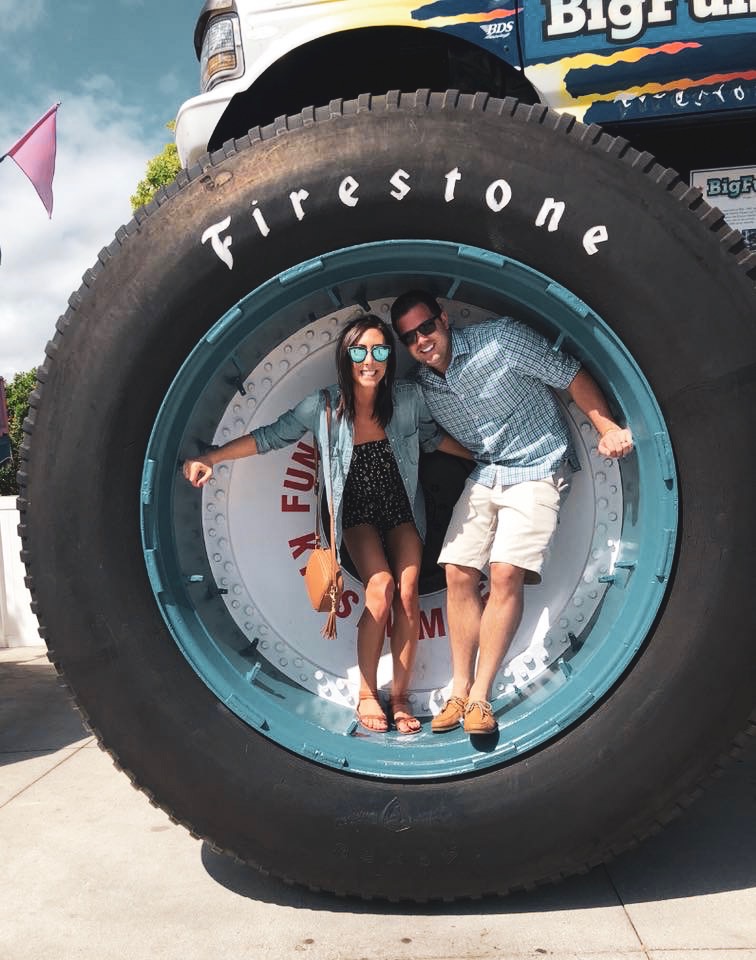 Icon Park: Walking distance from International Drive if you happen to be staying or eating on that strip. Offers a big Ferris wheel which is an all glass room instead of chairs (tickets are $28pp), tons or shops and restaurants. It has a big grassy section in the middle which you can relax or grab some take out food and eat. It has a similar vibe to a board walk at a beach.
Kennedy Space Center: You can see current and historic launch sites, learn about past and current missions and do mission simulation. Cost is $57pp for anyone over 12.
Gatorland: Get up close and person with gators, birds, snakes and turtles. From shows, to zip-lining, holding a gator, and an off-roading adventure.
Holy Land Experience: A Christian based theme park with exhibits, shows, rock climbing and mini golf.
Orlando Science Center: If you're looking to be inside with the AC and still be entertained. Check their website for the latest exhibition.
The Spa at Shingle Creek: We booked a couples massage for my birthday weekend one year and it did not disappoint! (ask for Chris, shes amazing with deep tissue!) The locker rooms had Jacuzzi, sauna, and steam rooms that we relaxed in both before and after our massage, then enjoyed a nice glass of champagne after our massage while sitting in our robe. If you book a service you get complimentary valet, and can relax at the pool the whole day. It had an amazing pool bar and great atmosphere. Highly recommend.
There are literally SO many more things to do in Orlando but I picked the most popular things so we weren't here all day!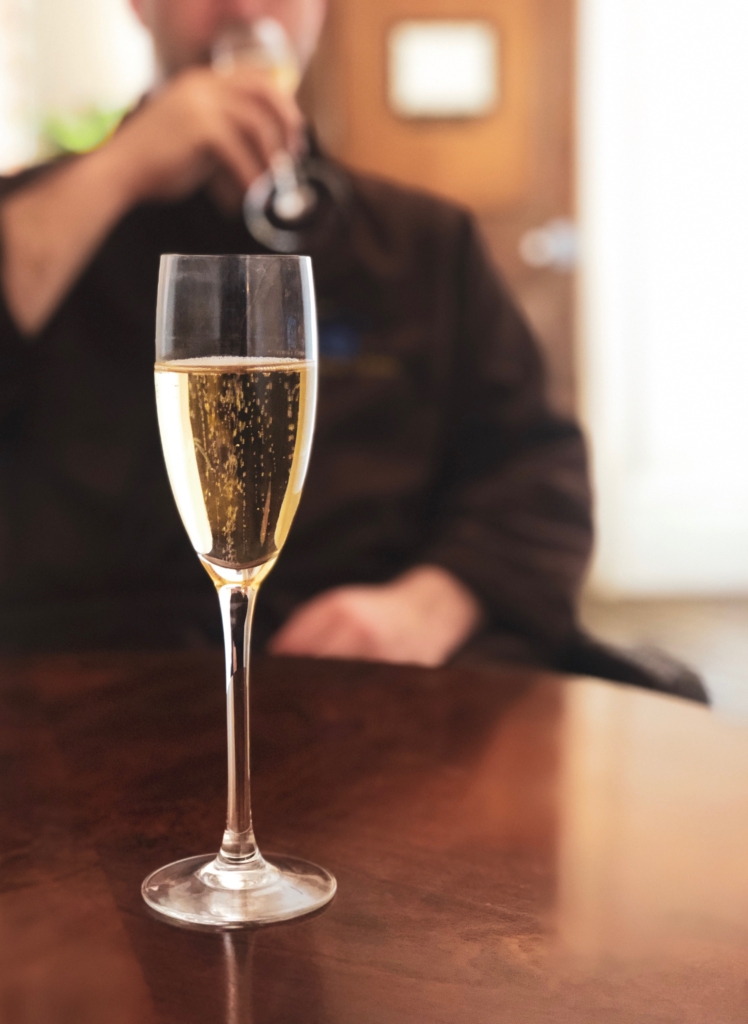 Travel Tips in Orlando:
PLAN! Orlando has so much to do that it can easily become over whelming and extremely expensive. If you are budget conscious and not interested in going to a park, consider Disney Springs, or Universal City Walk in, combination with Fun Spot America or a Disney Water Park (tickets to the water parks run a tad bit cheaper)
Comfortable shoes. This is a given for any of the parks but also if you are staying in an area like International Drive. There is many bars, restaurants and activities around and walking is usually quicker than trying to find a parking spot.
Plan for a bag search. If you are entering a park they will check your bag and you go through a metal detector. To skip the long line, leave the purse at home if possible and force your husband to carry your ID and crap in his pockets like I do!
You can get the most color/sunburn in OVERCAST weather. (do you hear that Ryan? aka king of the sunburns) Yes, THIS IS TRUE. On a cloudy day you are actually more likely to get burnt. Burners beware.
Parking at Disney or Universal is NOT free or included with the ticket price. (unless you are staying at a Disney Resort)
Food and Drinks are expensive at Disney and Universal. If you are budget conscious, feed you and/or the family before you arrive to hold everyone over.